Wyncote – West Cheltenham Ave
2401 West Cheltenham Ave.
Wyncote, PA 19095
HOURS OF OPERATION:
SUN – THU: 11:30am – 10pm
FRI – SAT: 11:30am – 12am
(267) 805-0888
Come on in and get your grub on!

---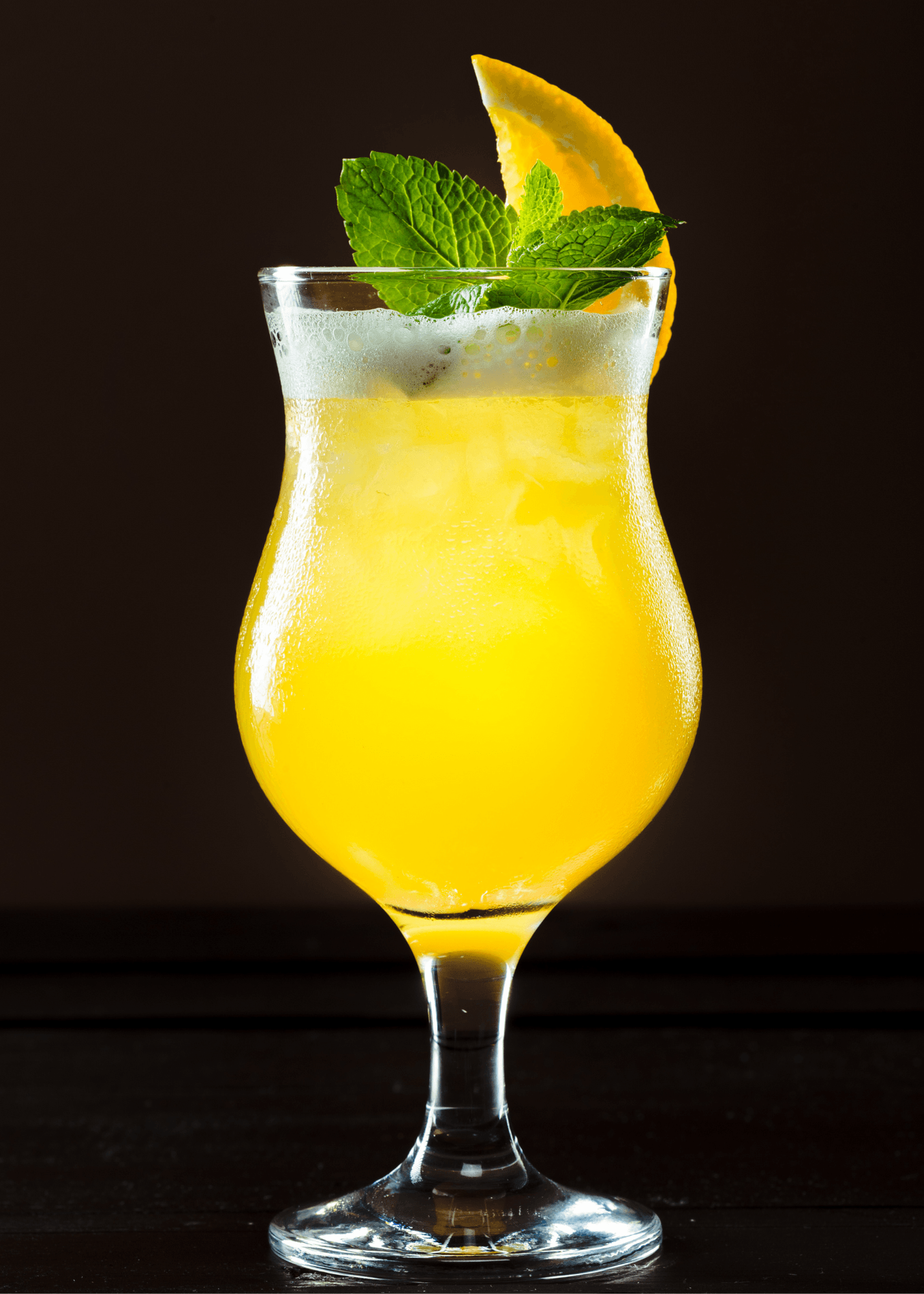 HAPPY HOUR O'CLOCK
MONDAY-SUNDAY | 4PM-7PM & 10PM-CLOSE

---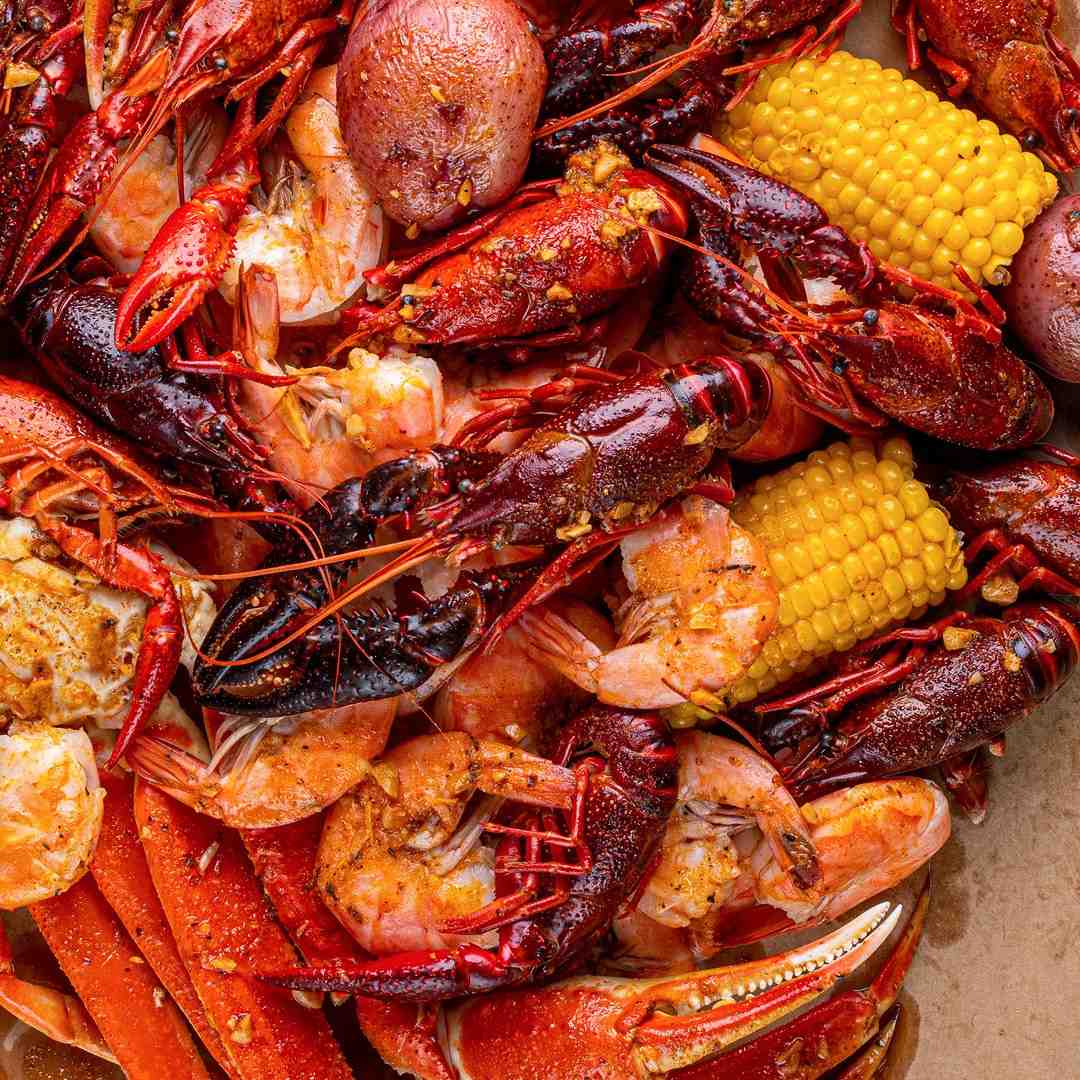 ORDER ONLINE
Order online & Hook At Home!
---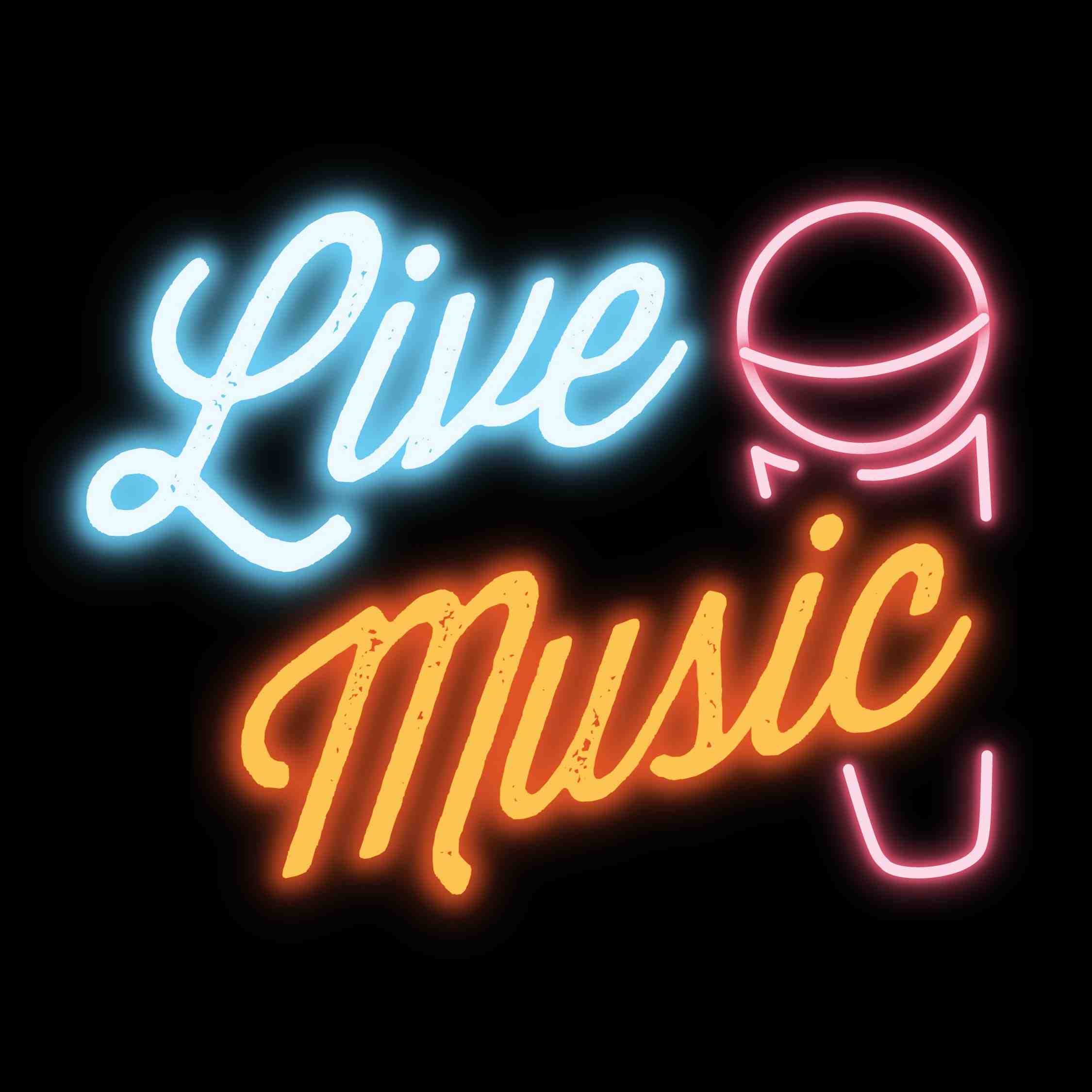 LIVE MUSIC NIGHTS
?️Open Mic Nights – Mon @ 7PM
?Karaoke Night Lights – Tues @ 6PM
?Wayback Retro '30s Jazz – Weds @ 6PM
?Karaoke Night Lights – Thurs @ 6PM
?Saxophone x Clarinets Duet – Fri & Sat @ 6PM
?Magic Of Motown – Sun @ 6PM
---
Facebook
CATERED EVENTS
THE LIFE OF THE PARTY
Looking to bring the party to Hook & Reel? Call us to inquire about our catering menu, space and availability!
JOIN THE HOOK & REEL CREW
DIVE INTO NEW OPPORTUNITIES
Want to join our team? Who wouldn't! If you are looking for a fun place to work and have the skills we need we look forward to meeting you. Check out our current job opportunities posted on Indeed by using the link below.
A Sneak Peek of things to come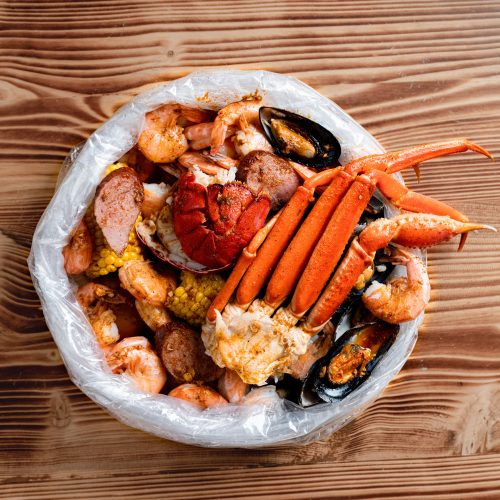 SIGN UP FOR OUR NEWSLETTER
ARE YA HOOKED YET?
You want more of us. Understandable… It happens. Staying in the loop is easier than ever when you sign up for the hook and reel newsletter. Get information about deals, events, location openings, and much more, straight to your inbox. Now that's convenience.
GET READY FOR A REEL GOOD TIME.
Place an event with Hook & Reel