WE GOTCHA
COVERED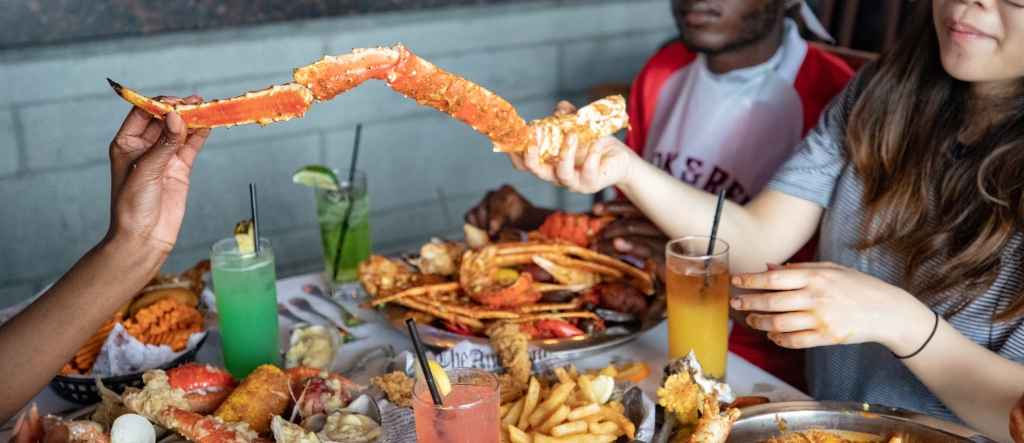 Hook & Reel's benefit program is a commitment to our greatest asset – our crew members! Each location offers a unique plan to suit the needs of their community and staff. Find out more about your benefit opportunities and eligibility from your local Hook & Reel.
WE BRING THE SAUCE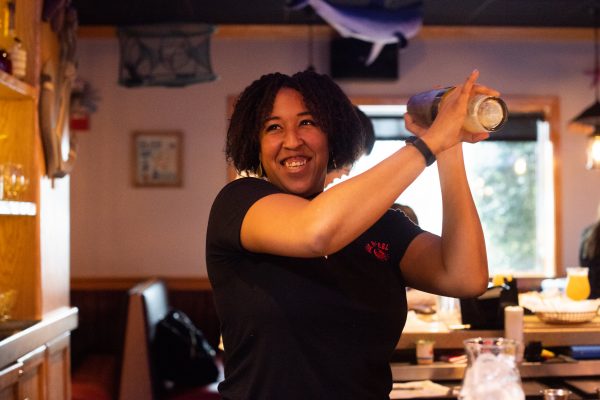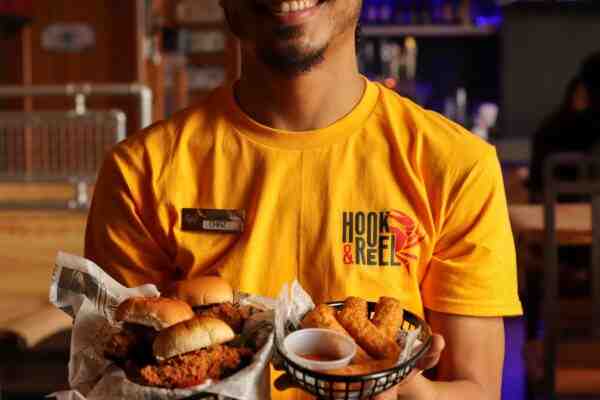 Be a part of the spiciest crew in town!
Hook & Reel is the fastest growing Cajun Seafood restaurant in the US.  Our mission is to connect our communities and make them stronger by creating a celebratory space for everyone to come together and enjoy a one-of-a-kind Cajun-inspired seafood experience. The only way to do this is with great crew members by our side.
At Hook & Reel our crew is the heart of our business. Here great ideas, great operations, and a caring, collaborative team come together to create an amazing experience.
We are looking for spirited team members who are dedicated to taking our guest experiences to the next level. Dive into your next adventure and join our growing family!
What makes a Hook & Reel crew member?
We're people-people! We're all about making REEL connections with our guests and bringing the fun with the food.
We go with the flow! We're flexible and adaptable to the face-paced needs of a dynamic restaurant environment.
You can count on us! We do what we say we'll do, we're there when you need us – reliable and dependable, because that's what our guests need.
We keep our cool. Restaurants move fast and needs can shift in a moment's notice – we thrive on the buzz of a busy shift.
Team Member Perks:
Our Perks & Benefits program is a commitment to our greatest asset – our Team Members.
A fast-paced, fun and collaborative team and working environment.
Lots of opportunities to participate in employee engagement initiatives and recognition programs.
Cross Training and Opportunities For Growth
Flexible Working Hours
Employee Meal Discounts
Medical/Dental/Vision Plan Options
*Subject to availability and certain eligibility requirements. Restaurants are owned and operated by independent franchisees who determine their own employee benefits. Talk to your local franchise owner or restaurant manager to learn more.