Our team keeps it REEL.
Dip into our culture by checking out some of the ways the Hook & Reel squad brings our values to life.
CRAB
CULTURE
WE OWN THE SAUCE.
We're proud of our "perfect cook" – and any fin is possible when you boil up the right combination of fun, friendly, and skilled folks to cook it all up together. We've built a strong foundation – boil by boil, claw by claw, and smile by smile. Our teams stay connected through celebrations, fun trainings, and community connections.
Check out some behind the scenes moments of our squad in action.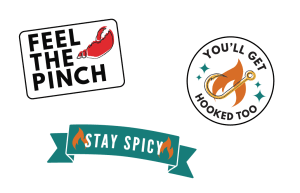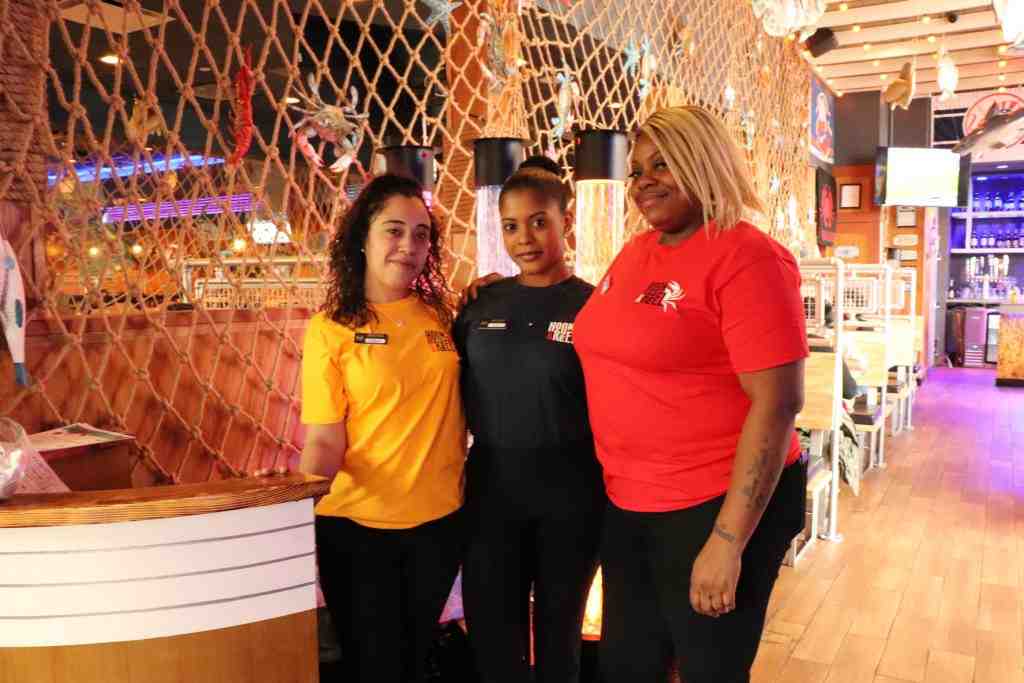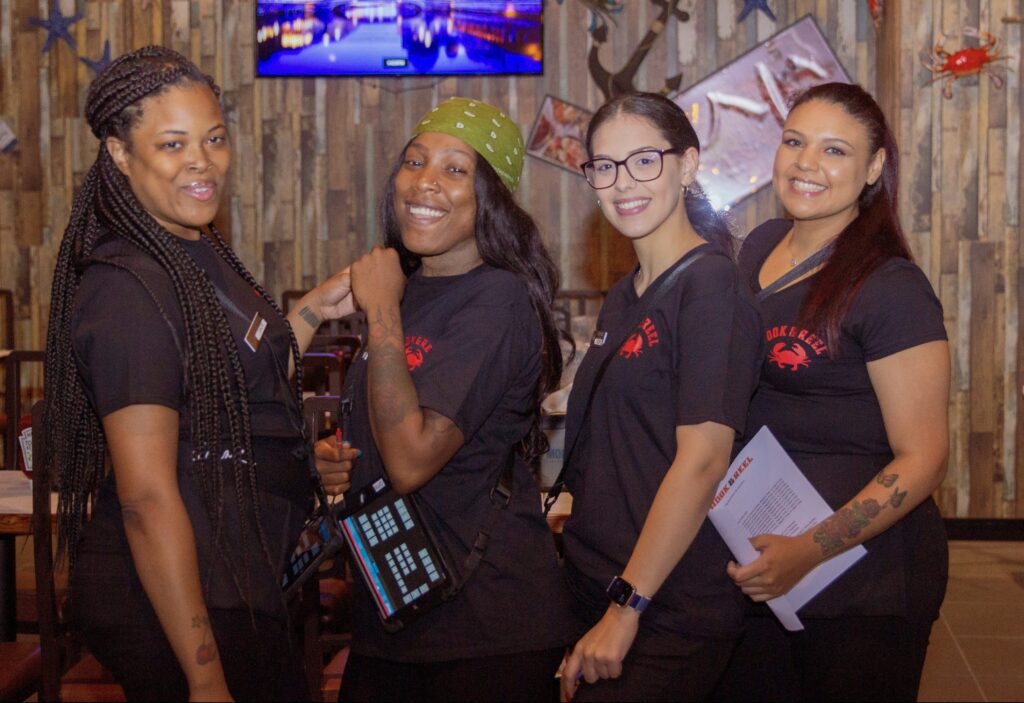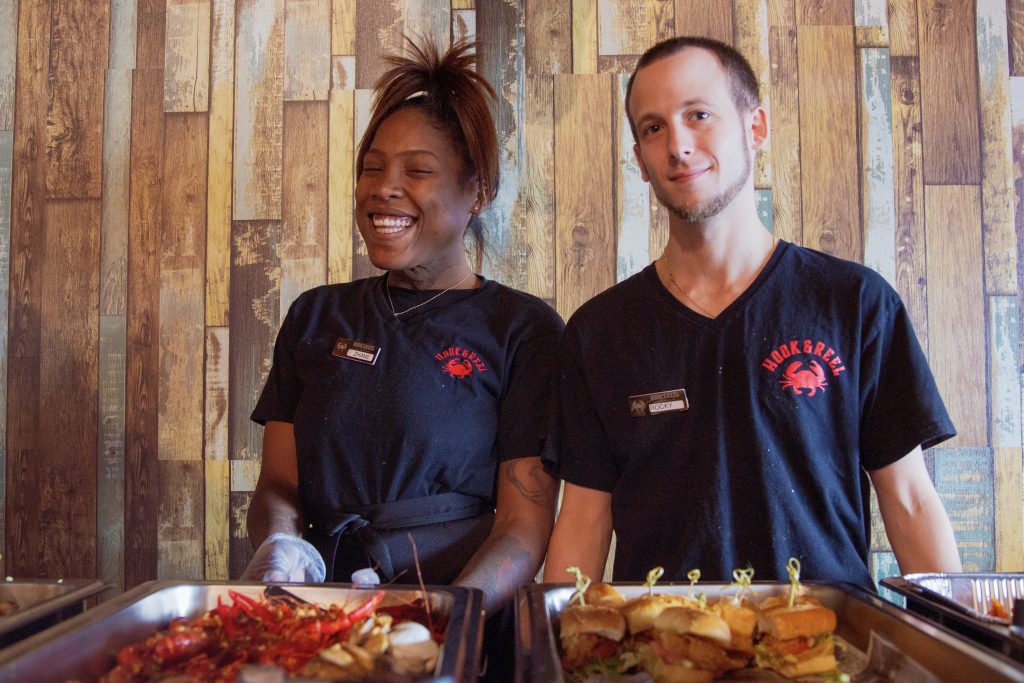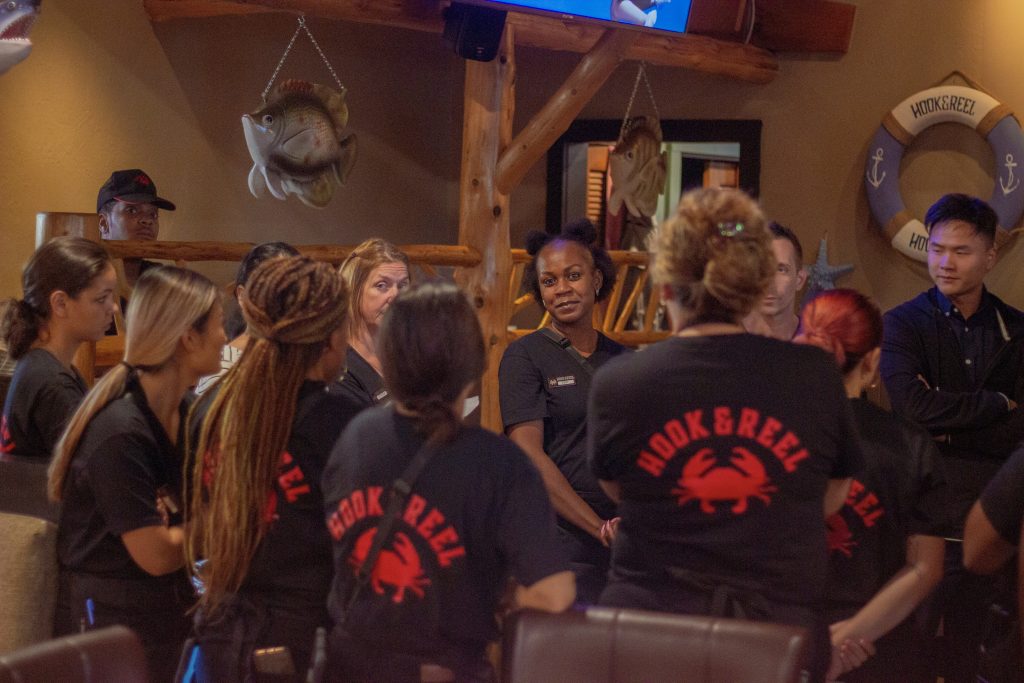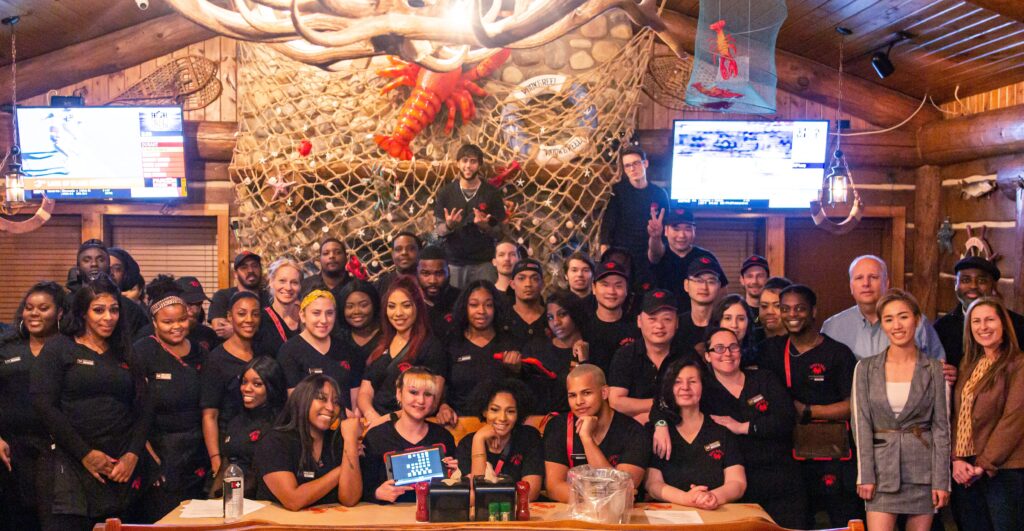 SEAS THE DAY!
At Hook & Reel we know how to celebrate – from birthdays to bachelorettes and everything in between, we always bring the sauce. Don't worry if it's not a holiday, we'll just make one up!
Don't miss the boat – come hang with us and get your crack on.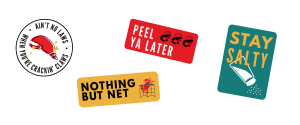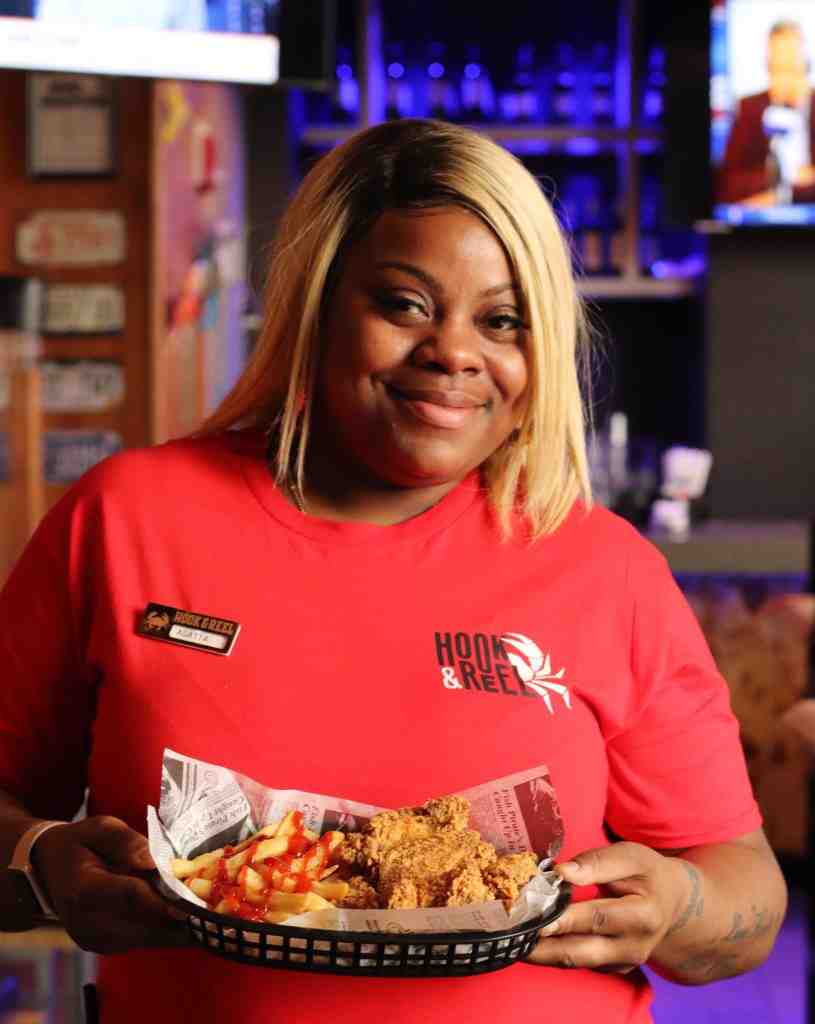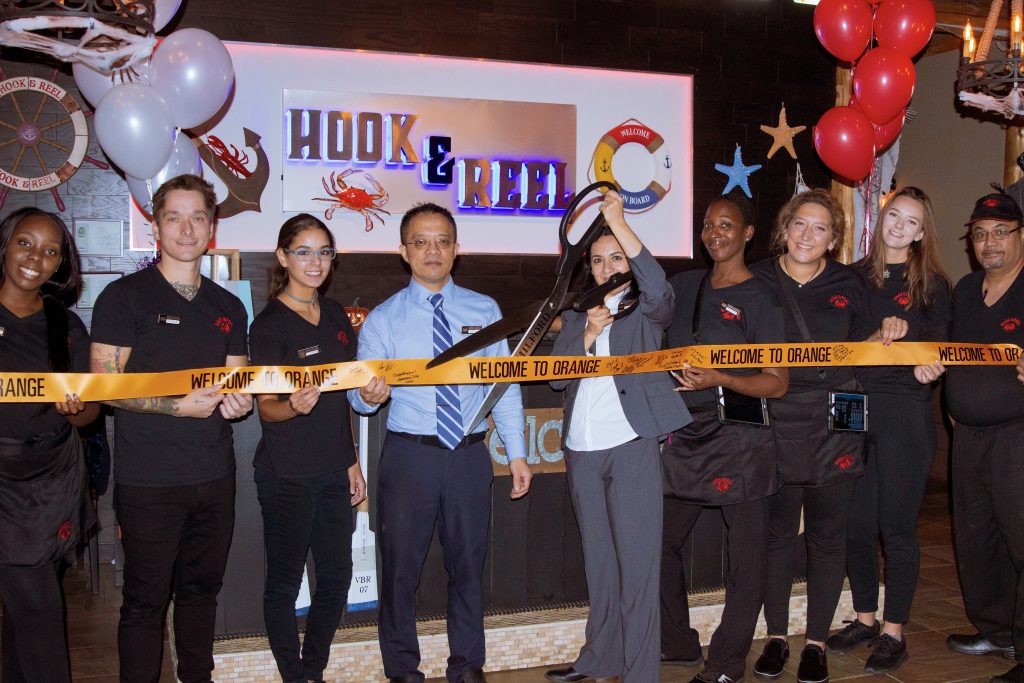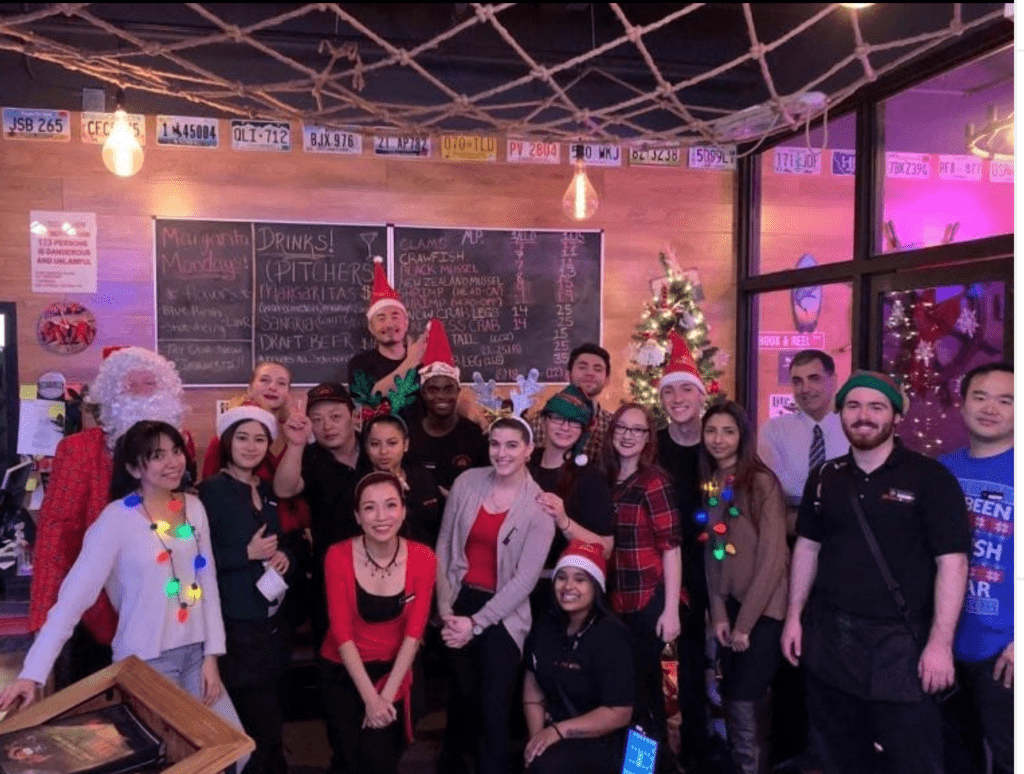 As an equal opportunity employer, we are committed to sustaining a diverse and inclusive workforce. Our independent franchisees each hire their own employees and establish their own terms and conditions of employment.