Don't be fooled by our crabby culture – once you break through our crusty exterior, you will find our team is dedicated to the communities we serve. We are always looking for ways to make a positive impact by aligning with organizations that match our values.
We believe that bringing people together to celebrate the good times and help with the tough ones is the best way to make sure that the needs of our friends, families and neighbors are met.
CLAWS
THAT CARE!
WE DO CELEBRATION RIGHT!
We do celebration right! We bring people together and bring the fun. Whether that is participating in fundraising events, donating to a cause we believe in or hosting a party that makes you feel like the belle of the boil, we are committed to celebrating the special moments for our customers, our communities and our corporation.
Have a celebration you are looking for help with? Give us a call! Know of an event that we are throwing or participating in? Come on in and join the party, everyone is welcome here!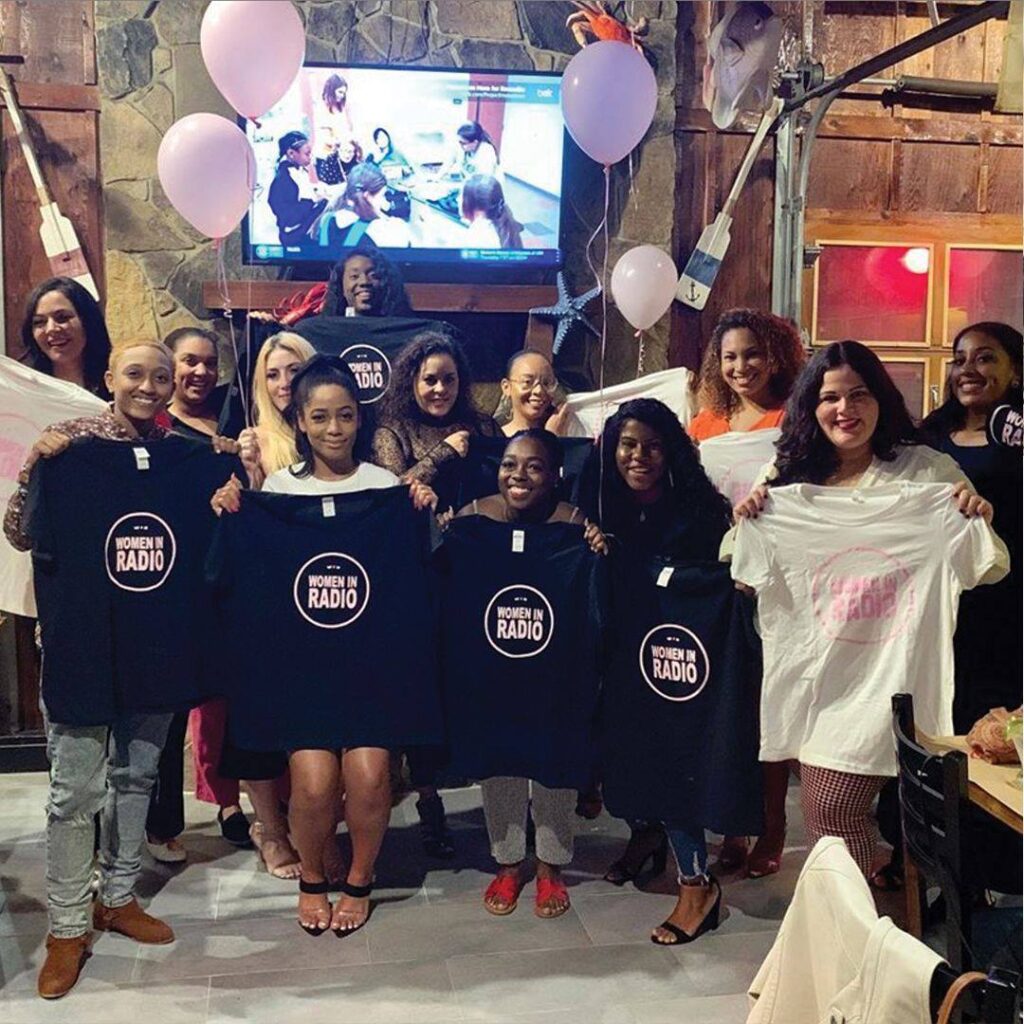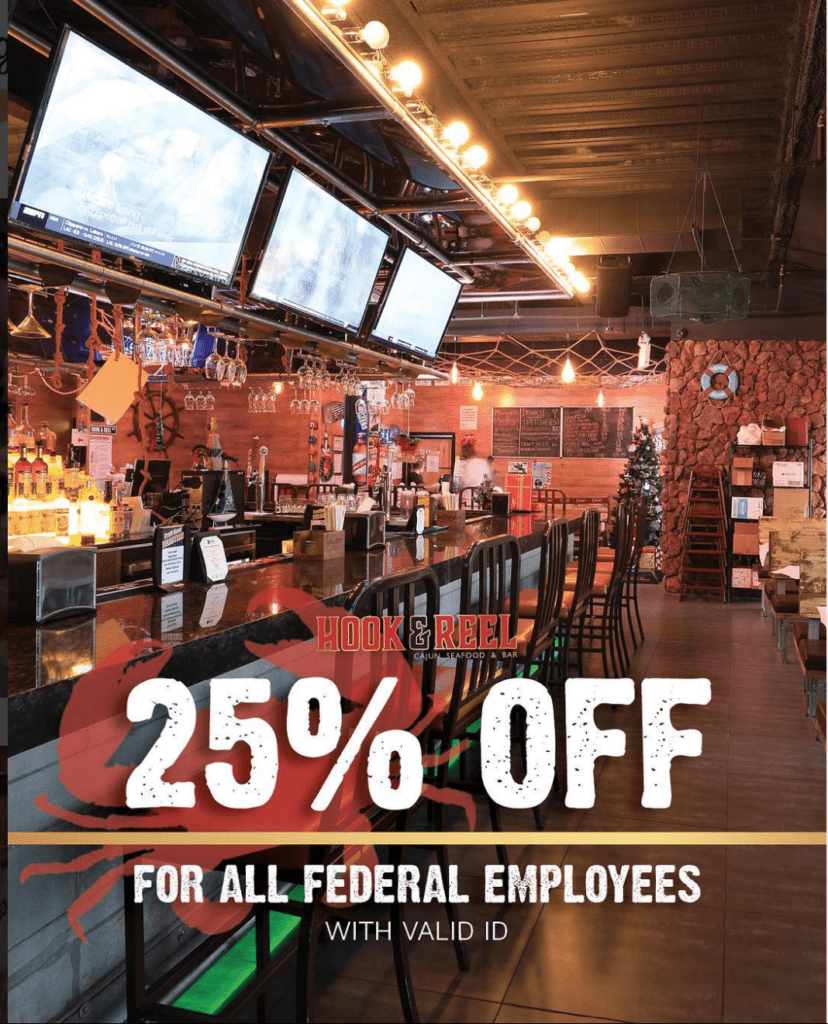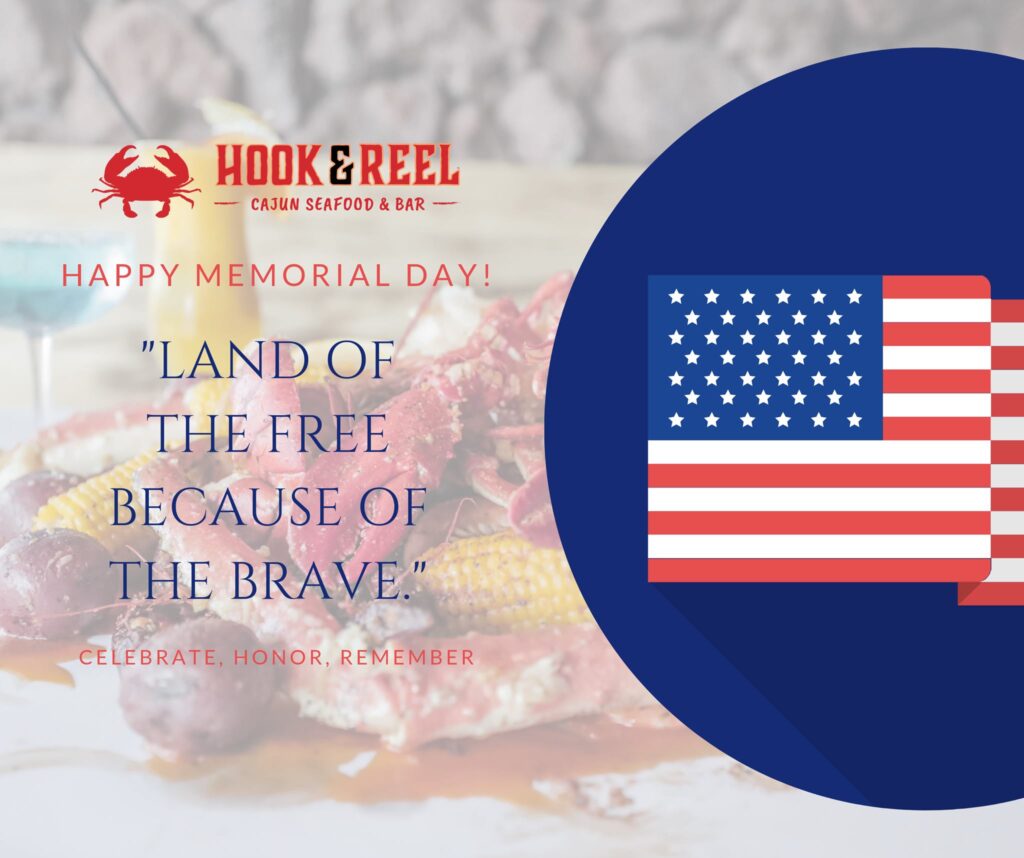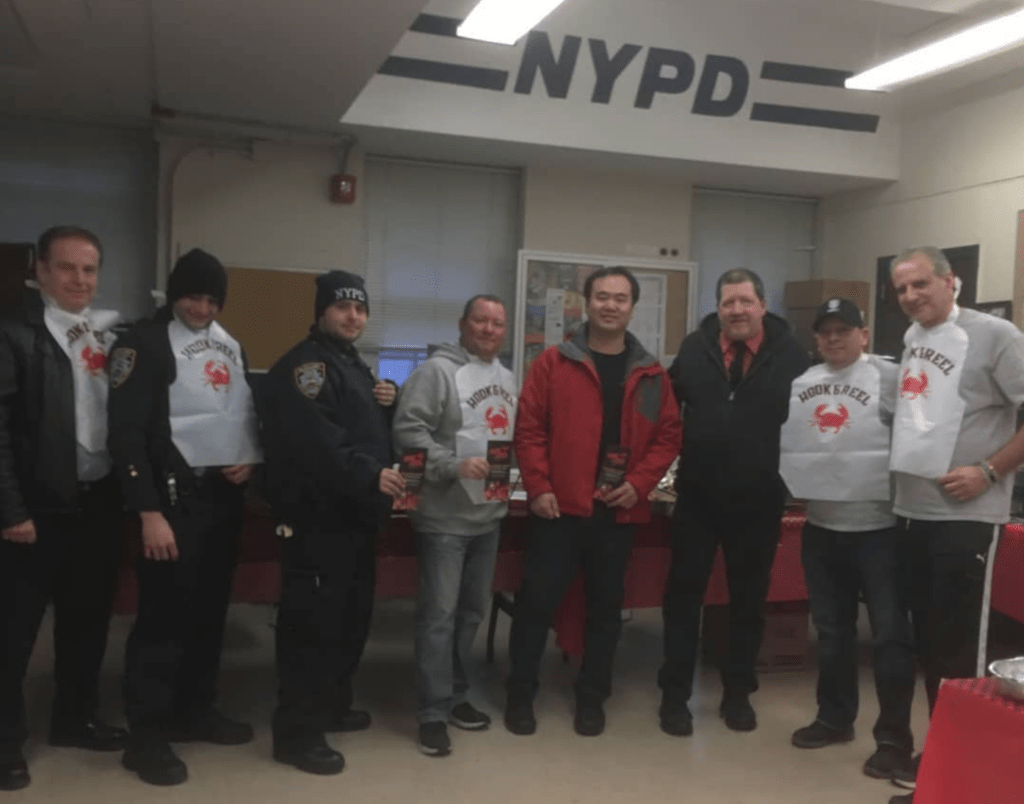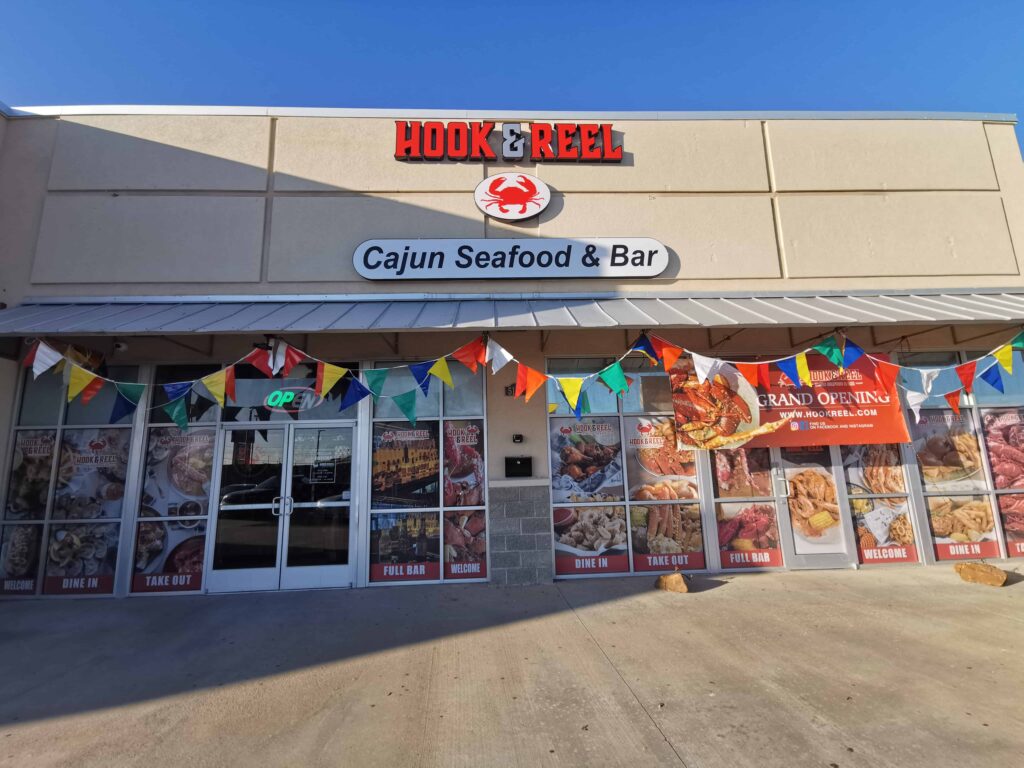 WE CARE!
Throughout the year, we work with our franchises to identify opportunities to get involved, to give back and the show our commitment to making our community thrive. Whether this is serving up hot meals to local heroes or hosting events that support initiatives that we care about, we are here to help.
If you would like to learn about local events that are in the works at our various restaurants around the country, follow us on social media, check out the press section of this site or strike up a conversation with your local Hook & Reel staff the next time you visit!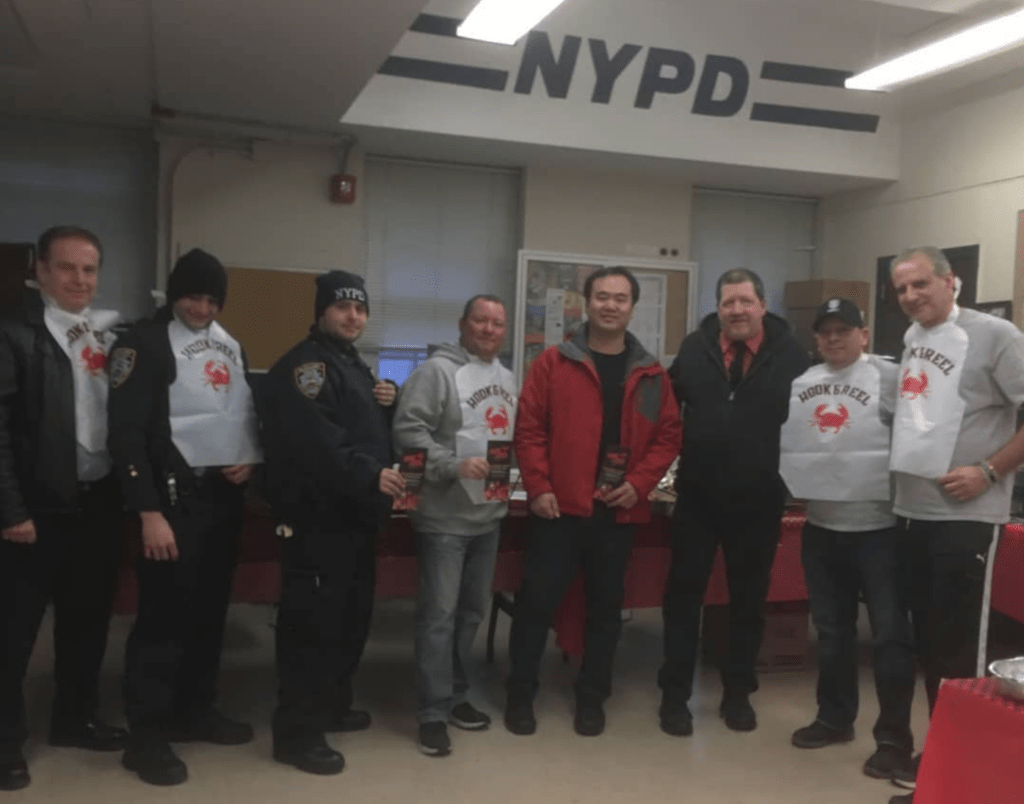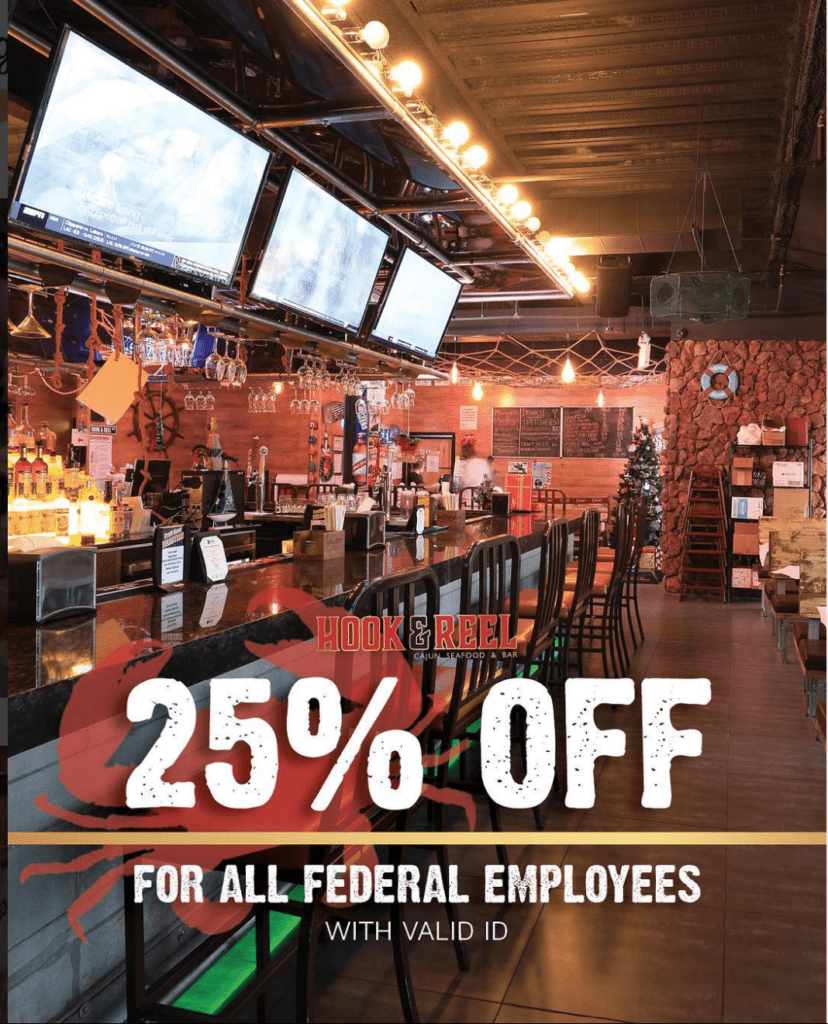 Our independent franchisees each manage local events and hire establish their own community engagement plans.